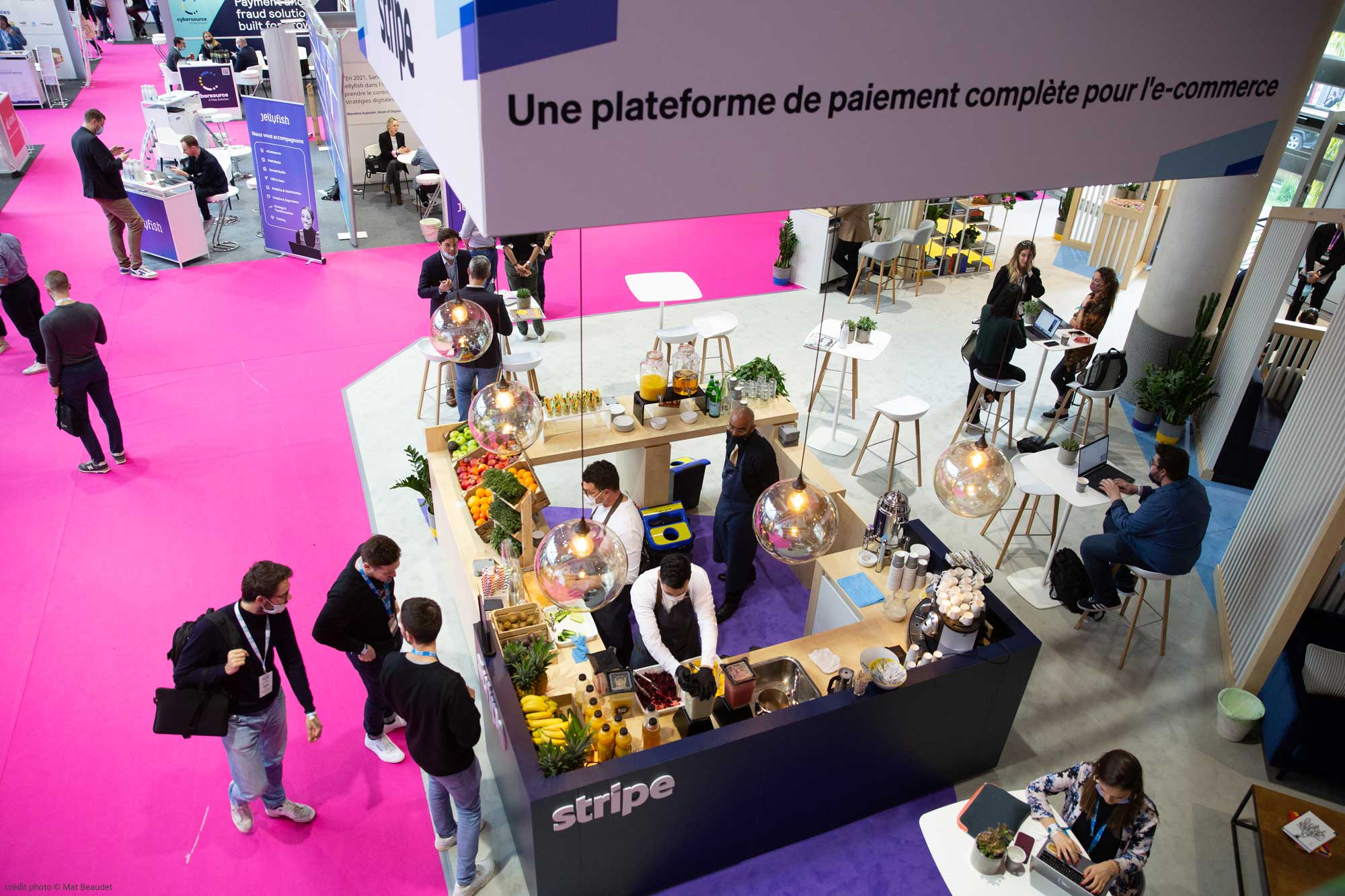 Personnalisez votre bar à smoothie !
Création de smoothies aux fruits de saisons

Possibilité fruits et jus 100% BIO

Des contenants écologiques

Recyclés et biodégradables

Un service et du matériel professionnel

Mixeurs Technologie BlendTec ou centrifugeuse Robot Coupe

Des bars adaptables et personnalisables

A votre événement et à votre entreprise
THE ROLL'IN BAR: THE STORY OF A MOVING GLACIER LOVING TRAVEL
During a trip to Thailand, Antonio Luongkhan, creator of this ephemeral workshop, discovers the Ice Roll from a traveling salesman. Captivated by the artistic and culinary performance, he decided to embark on a traveling adventure by founding the Rollin'bar. Made in a traditional way with fresh products without additional aromas or preservatives, this traveling glacier travels along the French Riviera to offer you a refreshing and unique experience.
The Rollinbar is your itinerant food truck ice-cream maker traveling all over the French Riviera (Monaco, Nice, Cannes, etc.). Come and taste its frozen planchas / ice roll!